Keefer Music was established in 1995 by Jeffrey Keefer. Providing a recording service and music instruction, Jeffrey wears many hats from his home in Three Rivers, Michigan.
The lessons are taught on the main level of the home, and the recording studio is the entire basement portion. Three rooms are utilized for recording, one includes an acoustic baby grand piano.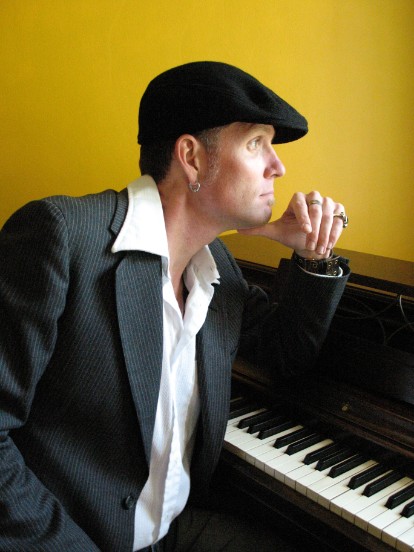 Digital recordings are made with Digital Performer on a Mac-based system.